Part of Magnum Car Panels
For more information and details of your local stockist
Tel: +44 (0) ­1706 359 666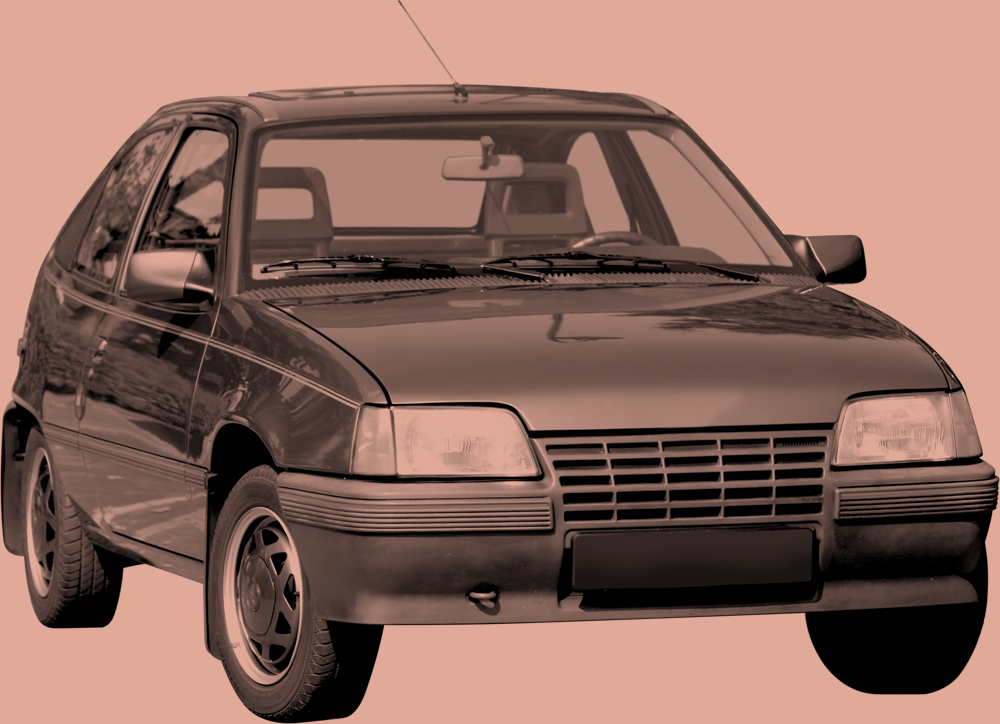 WELCOME TO MAGNUM CLASSIC VAUXHALL PANELS
Creating exact replica panels is something we've been doing successfully since 1970. Each part is reproduced from the original panel, designed, cast, milled pressed or formed and painted. Manufactured in the UK and carefully nurtured for the closest match to factory in the market. With every element made individually with exceptional care and attention to detail, contributing to the overall impression, durability and suitability for every restoration or repair.
SELECT YOUR VAUXHALL MODEL
ALL GOODS ARE SUPPLIED TO STOCKISTS AND ALL PRICES ARE INCLUSIVE OF VAT.
CARRIAGE NOT INCLUDED.
SOCIAL MEDIA
Be the first to find out about the
latest panels in production and
upcoming sneak previews.

FOLLOW US NOW
ON FACEBOOK